Miami New Musicals @MAD is proud to be presenting a reading of MUSICAL MINIS: Short-form Musicals by South Florida Playwrights as part of the South Florida Theatre League's Summer Theatre Fest.
The reading will take place Monday evening, August 5th at 8:00 pm at J*CAT (Jewish Cultural Arts Theatre) 18900 NE 25th Avenue, Miami, FL 33180. This event is free and open to the public.
For more information, telephone Miami New Musicals at (718) 954-0768 or email miaminewmusicals@gmail.com
All of the musicals to be presented August 5th have been developed either partially or entirely in the Miami New Musicals writers group.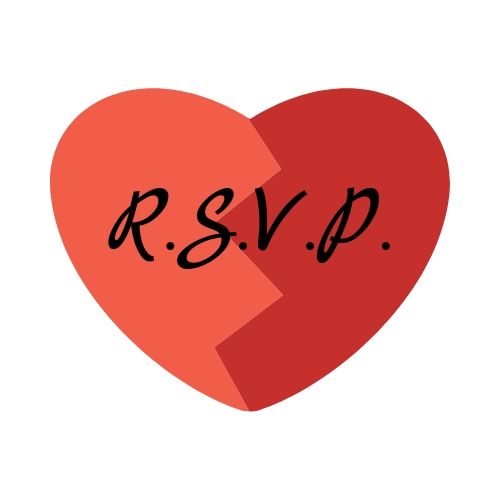 Book by Donna Warfield
Lyrics by Arianna Rose
Music by Aden Kent Ramsey
Directed by Arianna Rose
Gina is getting married! Or is she? And to whom? A zany farce where an ex -husband, an overwrought mother, a cowboy and even a horse get caught up in bridezilla-level shenanigans.

Book & Lyrics by Marj O'Neill-Butler
Music by Arianna Rose
Directed by Marj O'Neill-Butler
Is there life (and love) after 60? Elena takes her friend Lorna in hand to flaunt society's norms and create a new world for themselves.
Book & Lyrics by Bruce Karp
Music by Boram Han
Directed by Marj O'Neill-Butler
Everyone has that spot – that special place in nature that seems reserved only for them. When Molly finds it amongst her beloved trees in Central Park, she encounters an unexpected adversary in her son who is not on board with her unconventional burial plans.
Excerpts from The Lost Girl
Lyrics & Book by Arianna Rose
Music & Book by Ben Bonnema
Directed by: Arianna Rose
The boy never grew up, but the girl certainly did. Wendy Darling Anderson, recently widowed with a young daughter of her own, gets swept up in the suffrage movement of 1909 London. Adventure's calling Wendy and Jane – but so is Peter Pan.
Excerpts from The Spoken Word
Book & Lyrics by Mariah Reed
Music by Tammy Holder
Directed by Mariah Reed
Karen, an agoraphobic and recent divorcée, goes on a journey of self discovery, on wheels! Through cycling, she learns how to heal from trauma while reclaiming the joy in living an authentic life.